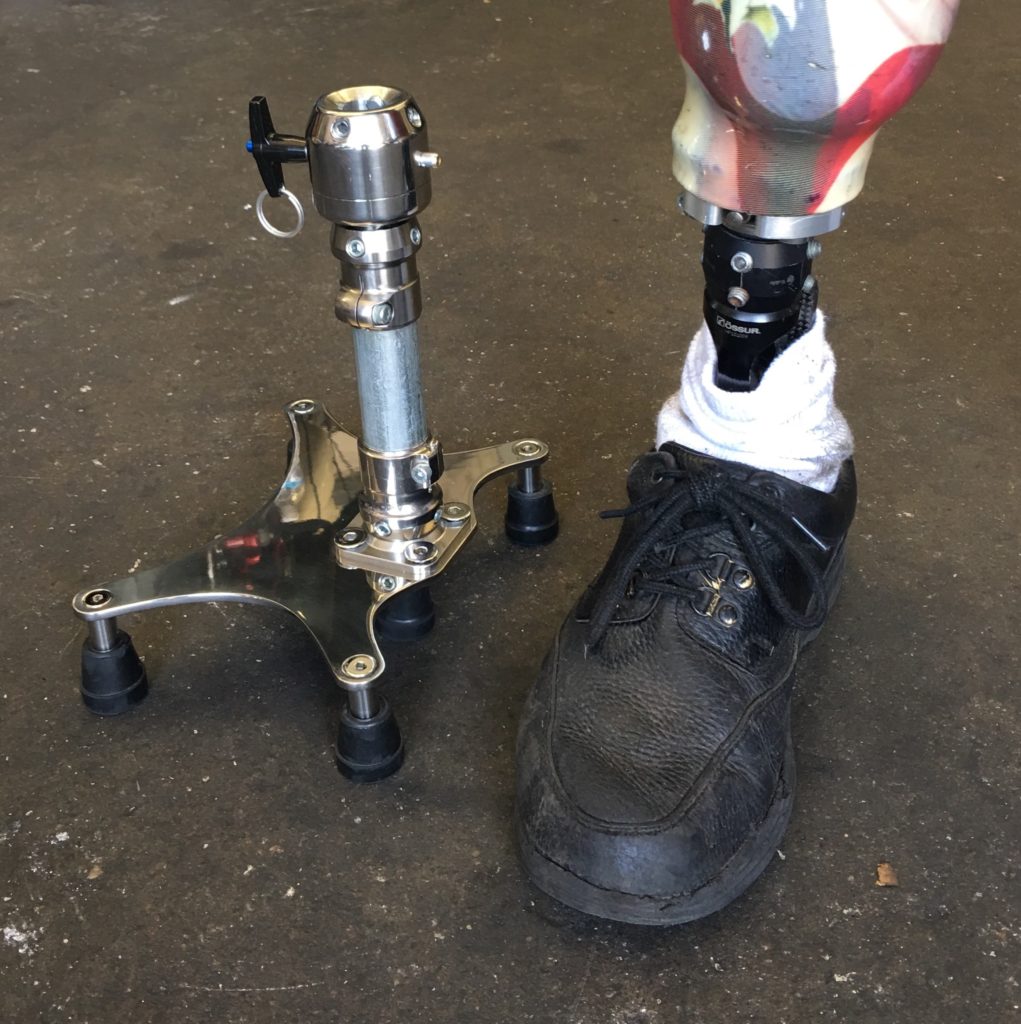 Our Approach
"Absolute stability through due diligence" has been our company's core belief since starting our shower foot as a college research project.
Driving our business is the desire to help persons with disabilities by offering simplistically superior prosthetics.
What makes our process unique is that we are focused on beating the costs currently available through the complex disability manufacturing system that currently keeps the best in prosthetic technology for affluent amputees, away from those who need it most; the majority population of low income and impoverished lower-limb amputees.
Our Story
This invention came about through a simple question to the inventor Frank Jones, asked by myself, Michael Simonetti.
While working on my Master of Science (MS) degree in Rehabilitation Counseling, I chose Assistive Technology (eyeglasses, wheelchairs, etc.s) as a certification as well.
Conducting a matching person-to-technology inventory with Frank brought about the question, "What is the single biggest headache in your life?"
Frank answered "Bathing…I have fallen so many times in the bathroom I've lost count." This turns out to be a common problem for many lower limb amputees.
Having collaborated on a prosthetic project of lesser complexity the previous semester, Frank and I used our combined technical skills to bring about a simple solution to his problem of bathing in safety on two legs again.
From our humble beginnings using a toilet plunger suction cup for our first prototype, to our current stainless steel device, attention to detail and a focus on giving the user a physical feedback of absolute stability has driven our production.
Meet the Team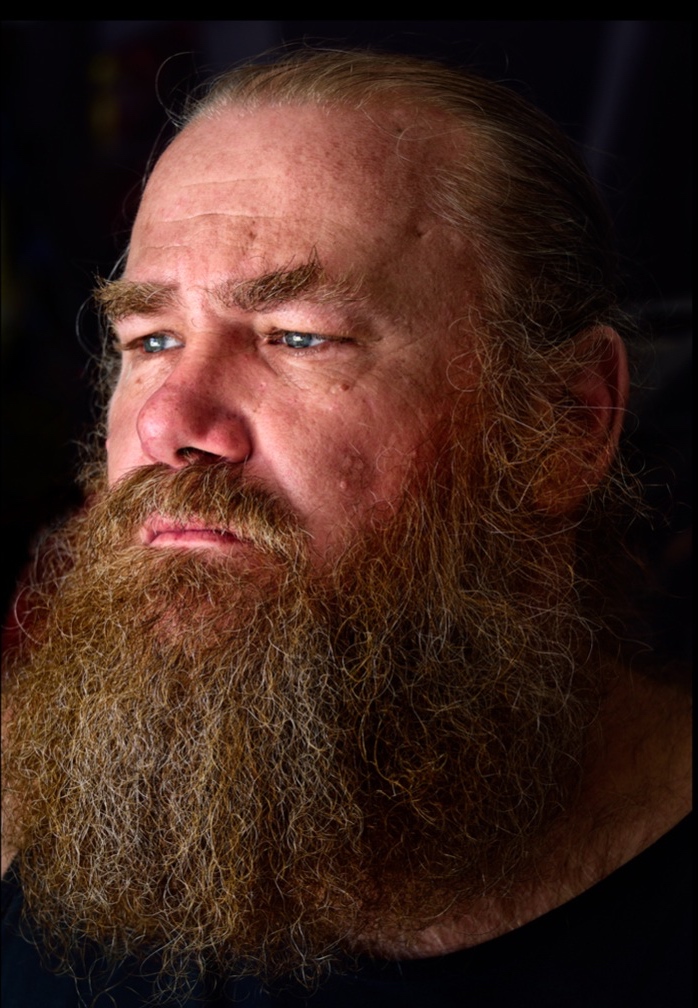 Frank Jones
Inventor, founder, and Chief Operating Officer
For well over 30 years Frank Jones has been a dedicated and meticulous Harley Davidson motorcycle technician with hands-on experience in diagnosis and repair of a Harley Davidson motorcycles as well as building one-off custom builds for his clientele. It was in this field where he learned to concentrate on giving his absolute diligence in creating accurate estimates for repair of damaged motorcycles and focused on providing quality service work and masterpiece custom V-twin motorcycles. Frank holds Ph.D.'s in Harley Davison V-twin motorcycle repair from completion of their training course of instruction, achieving the status of Harley Davison Certified motorcycle mechanic during his second year of employment.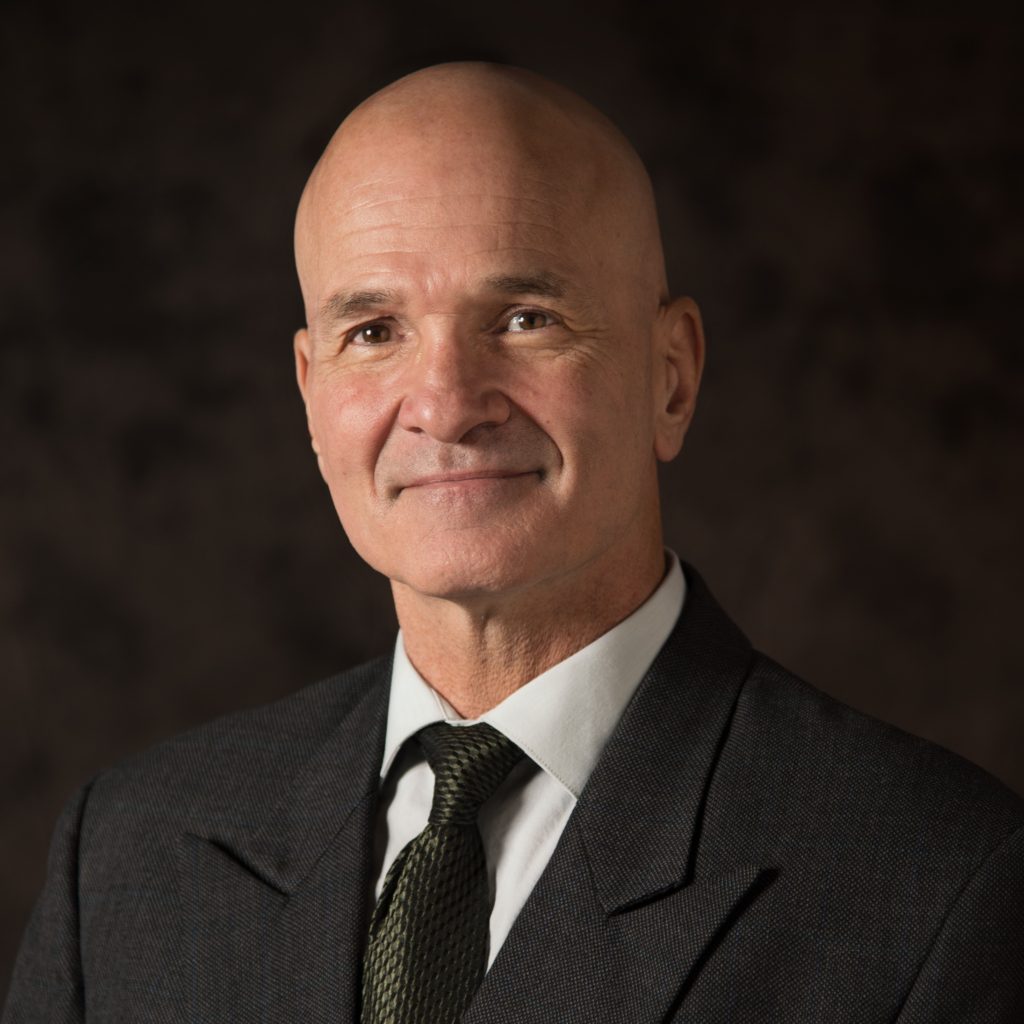 Michael Simonetti
Co-founder and Chief Executive Officer
Graduate of San Diego State University in 2017 with a Master of Science degree in rehabilitation Counseling and a certificate in Assistive Technology, Michael based his research into Frank's quality-of-life bathing issue through an extensive matching-person-to-technology survey to drive a 25 page research paper that backs up the companies outlook and the Spartan simplicity of the device. Michael is a 23 year naval veteran who retired as a U.S. Navy hard helmet diver.